DropMock: Social media marketing tips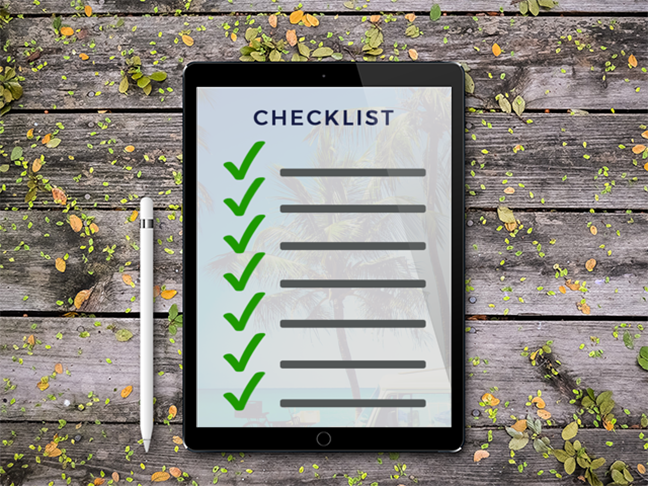 Are you considering using social media to market your business? Have you already set up a Facebook or Twitter account, but you're not sure how to make the most of it? If so, read on for 7 quick social media marketing tips to help you to grow your online presence.
Create a social media marketing plan
Before you start any marketing via social media platforms take time to pull together a social media marketing plan. Creating a strategy will set you up for success and limit the amount of mistakes you make. If you're really struggling to develop a strategy yourself, maybe it's time to call in some expert help.
Carry out a social media audit
Prior to creating a new social media profile, take a look at what you're currently presenting to the world. Is your brand, logo and online presence consistent? Does it represent your message well? Assess your existing social media profiles to see whether they're still relevant to the image you want to portray.
Engage with your audience
Simply having a presence on social media is not enough. If there is nothing to engage your audience, pretty soon they'll stop visiting your pages, or unsubscribe from your account completely. You need to be proactive, listen to your followers, and publish engaging posts on a regular basis.
Choose the time you post
While it's not an exact science, when it comes to the best time to publish your posts, data analytics company, SumAll, suggests that there are optimum times to publish on social media platforms such as Facebook, Twitter, Instagram, Pinterest and Tumbler.
Ensure you deliver the right message to the right platform
Each of the social media platforms perform a different role and draw different audiences. Therefore understanding these roles and audiences is a key factor in putting together and executing an effective marketing plan. For example, perhaps Instagram or Pinterest is not the best place to promote your accountancy firm, but would be the ideal choice for a creative company.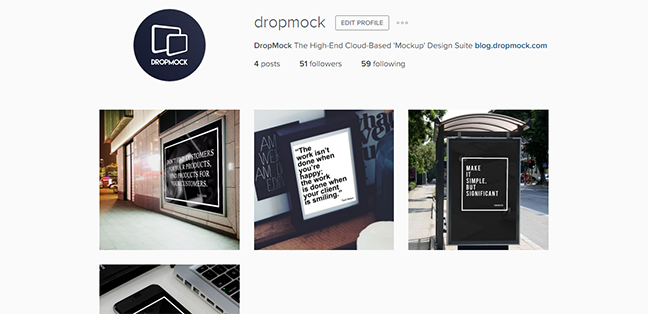 In general, Twitter users like to see attached images, while users of Facebook will read posts accompanied by photographs. Therefore, being able to create good quality images via tools such as DropMock, is of utmost importance. Testing each of your social media platforms will help you to see which kind of posts your audience prefer.
Don't rely on organic search-engine optimisation alone
If you're relying on organic search-engine optimisation as the only means to gain traffic, you may find that you're not getting the results you expected. While this method has the advantage of being free, if you want to get ahead, sometimes you have to pay for results. Pay-per-click strategies using Google Adwords are likely to yield instant results; plus all the major social media platforms, including Twitter, Facebook and YouTube, offer opportunities to purchase ad space.

If you're a business, you should be on LinkedIn
If you want to gain credibility in the business world, signing up to LinkedIn is a must. Not only will it give you the credibility you need, but it will connect you with a network of professionals and offer opportunities for sales via a proven marketing platform.
We hope you have enjoyed reading our 7 quick social media marketing tips and that they help you to grow your online presence. For more hint tips and updates from the Dropmock Team please join our Newsletter for regular updates.
Comments
comments