DropMock – New Logo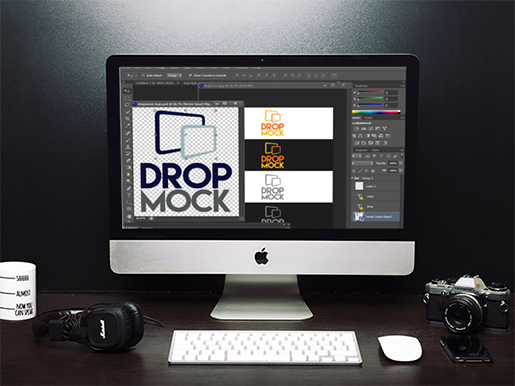 Behold, the final image of what DropMock looks like.
After some brainstorming, submissions, and numerous revisions, we proudly present the new face of DropMock.
When creating something for the first time, we always want it to be the best and perfect. We felt the same thing when creating the logo. Yes, a lot of things went through our heads and we know the feeling when it is just so difficult to find something that really meets your contentment.
Check out this logo:
We wanted some originality in our work. Although we have looked at how other companies are doing it, that was just to know what quality and standard we are up against. But again, our main concern was uniqueness and identity.
Look at some of the logos where we chose the final one from.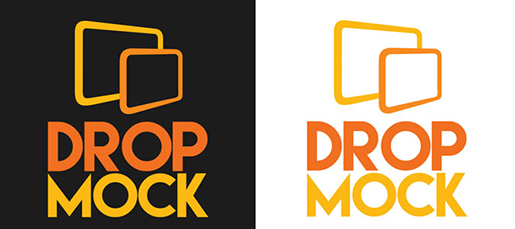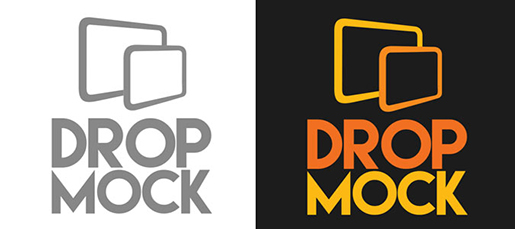 We realized that it is best to have the work DropMock as part of the logo. Just to its left are two screens prepended to it. It sums pretty much about what our software does. Putting two images together. One from yours and one from ours. All combined to create something excellent and brilliant.
Comments
comments