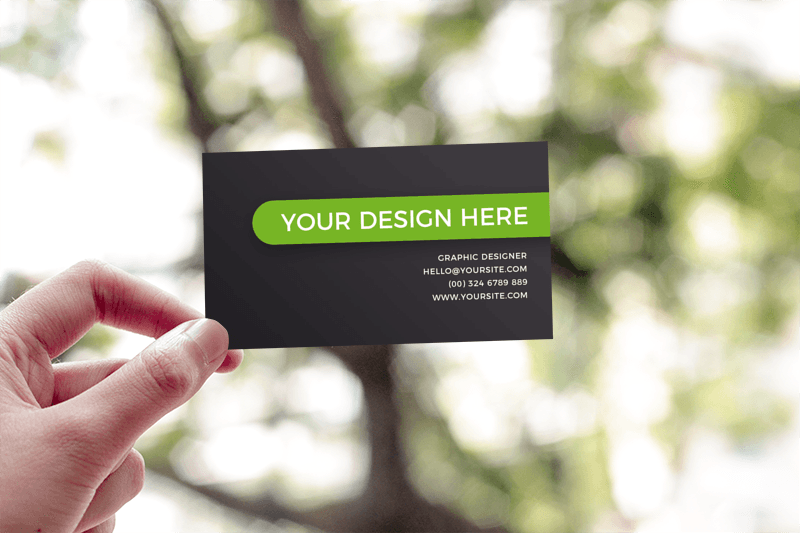 Every successful business is built on trust between the proprietor and the client or customer. For any company to thrive, the company must have mastered the art of keeping customers happy and must have created a healthy working environment. There are diverse ways companies leave an impression with a new customer or an employer and the business card is one of such.
A business card consists of the owner's name, company position, business address, professional occupation, and some other relevant information. This card is usually given to a client and it conveys the complete image of the business or company and every other professional image people (especially clients) should remember. Business cards may also include details such as your social media addresses (Facebook, Twitter, and LinkedIn, etc.). In the days of old, business cards usually contain telex details.
Times have changed and we are in a world where almost everything seems to have been digitalized. It may, therefore, not be too pleasant to just hand over a physical business card. This is why business card mockup templates and PSD mockup templates are very important and relevant.
PSD mockups are free Photoshop plugins for creating great app design mockups including for PSD business cards. A business card template mockup design can simply be described as a credit card-sized arrangement of text, a logo design, and pictures that are to be printed. In order words, it is a prototype or a template (or PSD file) of what the original looks like.
Mockups serve as a means for manufacturers of products, designers, and engineers to receive feedback from customers, clients, and users of a particular brand of product. This helps them to know what aspect of the design or manufacturing process to improve upon or change entirely.
Therefore, a business card mockup can be defined as an arrangement of business or personal details in texts and pictures with the aim of selling the company name or brand name to potential customers and clients. Business card mockups help businesses and firms to save money and cut costs on producing their business cards. It is better to make a mistake in the template (which can ultimately be corrected) than to move into the full production stage with a design that will still require adjustments and amendments. A mockup is a resemblance of the final product. It gives you an idea of how the final business card will look.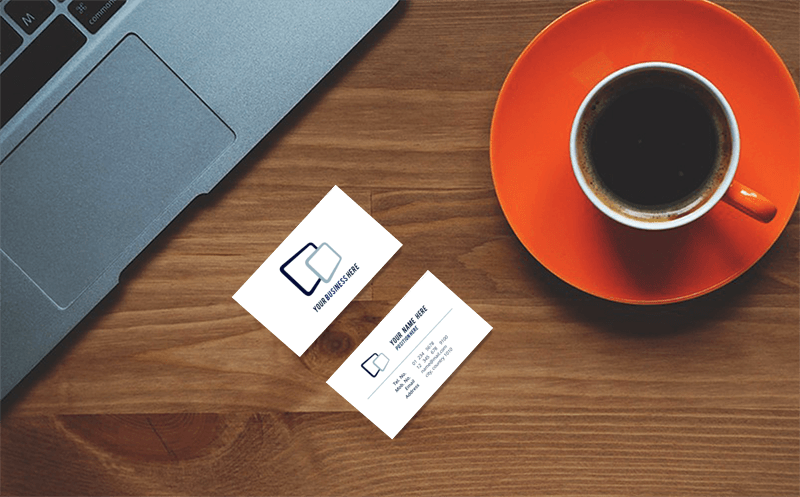 WHY SHOULD I CREATE A BUSINESS CARD MOCKUP?
Every business owner or proprietor wants to ensure his business is popular and well-known by different people even in the most remote places. This will ultimately improve the profit margin.
However, the most effective way to convince your clients, customers, and other probable users of your product is to have an attractive business card and a decent presentation of the design of such products. To improve the beauty and attractiveness of business card, a mockup is required as this is the template upon which lovely business cards are built.
Business card mockups help you to improve your visual campaign and should be a vital component of your visual marketing strategy. It also helps your business to attract more attention in a short amount of time and win the hearts of prospective customers and your target market.
Business card mockups are inexpensive and are mostly free to use. They also possess certain features and elements (such as color and texture) that can be edited easily.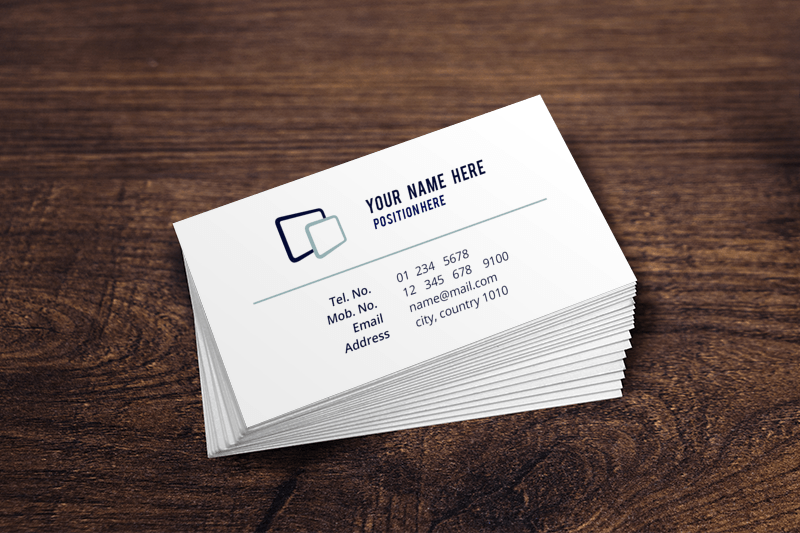 WHAT IS A BUSINESS CARD MOCKUP GENERATOR?
Just as the name implies, a business card mockup generator is used to produce or create business cards easily.
There are several websites on the Internet which can be used to generate mockups. This is a very easy process and it allows you generate different mockups without you needing to break a sweat. The only stress you may have to go through is to drag-and-drop your business card designs into any of these websites. The site will generate a business card mockup for you which can be downloaded easily in a twinkle of an eye. DropMock.com is a typical website offering easy and cost-efficient business card mockup generation. It affords you the opportunity to display your newest and latest designs by creating immensely outstanding business card mockups.
If you prefer to try out several high-definition mockups already created, you'll just need to edit name tags, drag-and-drop the pictures on your business card mockup and, voila, it's ready for use. By making use of business card mockup generators, you will be able to produce and generate original, authentic, and visually attractive business card mockups that will stand the test of time.
Serious companies who know the value of adverts make investing in a business card mockup generator a key aspect and a fundamental asset of their marketing and branding strategy.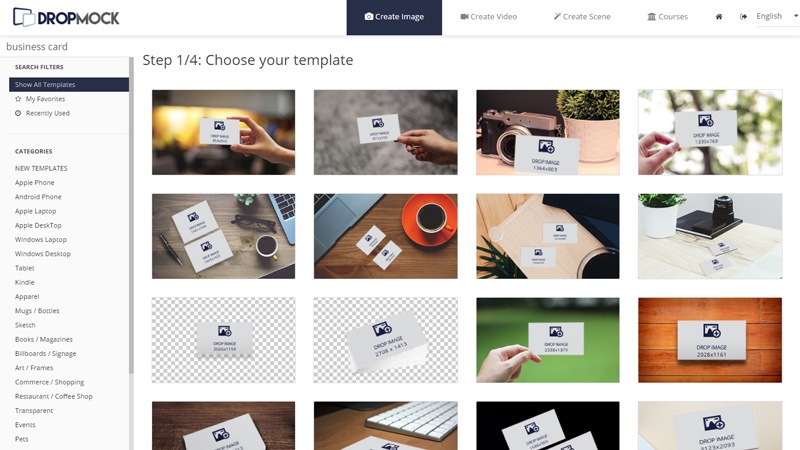 A business card mockup generator helps you to outshine your market competitors and puts you ahead of the rest. There would be no need for Photoshop when you use a business card mockup generator and this helps you to save time as well as producing top-notch business card mockups which are pleasing and appealing to the eyes.
They are also very easy to use and all that is required of you is to select a preferred image which you would love to display on the business card mockup, drag such image and drop it into the chosen template. You can also input a link. This will help you to be able to resize the business card mockup.
Business card mockup generators are automated. The process of creating a business card mockup on an online (a reputable site like Dropmock) is quite easy as stated above. Just a quick drag-and-drop should do the trick; however, you might need to edit the information contained if you would be using an already created design/picture.
Smart business owners know that using a business card mockup generator is the preferred option for creating your business card designs as it helps save your time. Also, they help you achieve your aim of producing quality business cards and in a short amount of time, as well as help to propel the growth of your business and brand.
Comments
comments