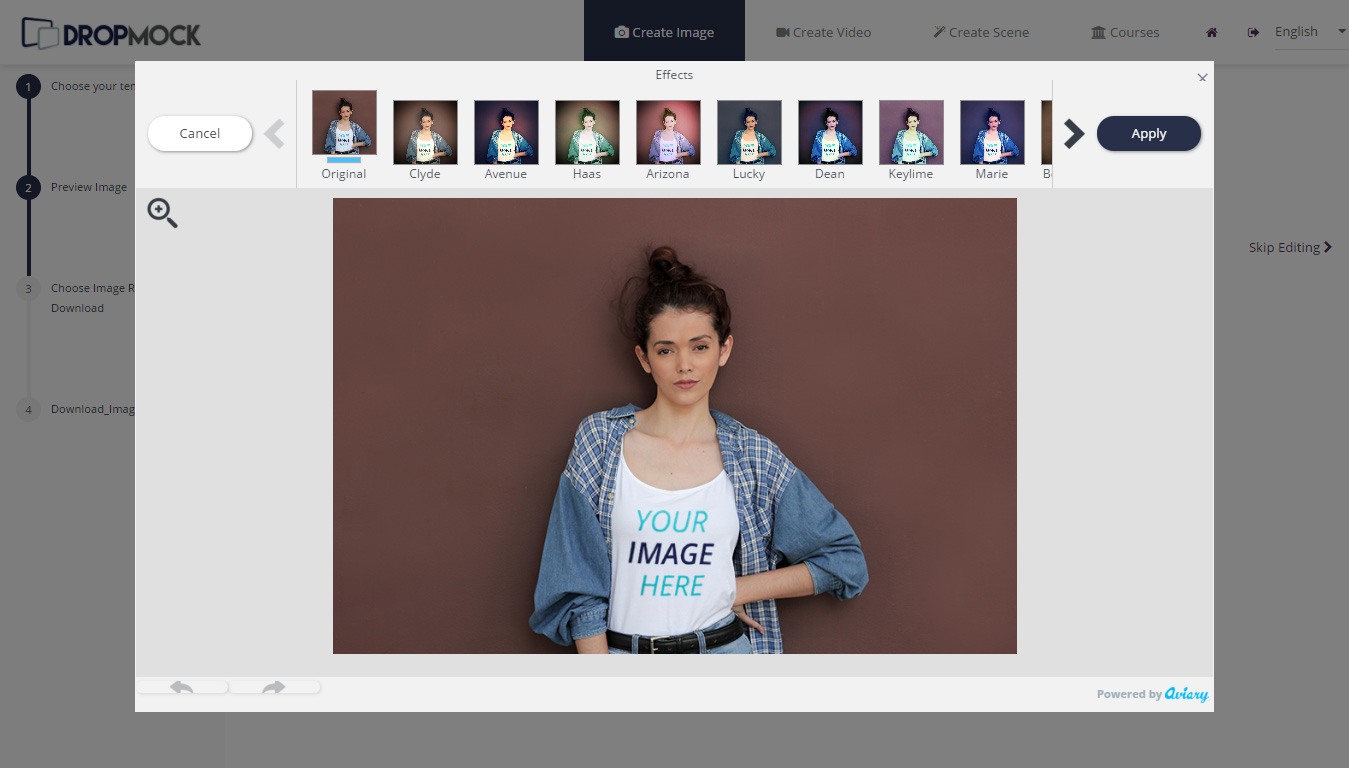 There is more to wearing fiber and textile material worn on the human body than simply keeping us warm and covered. Clothing cuts across several spheres of human life. In fact, many people use what they wear to sell themselves and their brands to people and clients who are observant enough to take note. The type of clothes you were is ultimately determined by the prevailing weather condition, your social status, and the occasion you are going for. Furthermore, some clothes are seasonal. It is standard and conventional to wear thicker materials in the cold season and thinner and lighter materials when heat is the prevailing weather condition. Clothes also perform the function of distinguishing people and races. Typically, Indian dresses are quite distinct from a Brazilian.
The era of having to wear a piece of cloth for the singular purpose of protection or to enhance safety, for insulation against cold or hot conditions, and to cover sensitive parts of the body has long passed. Wearing clothes—especially a well-designed sweatshirt or T-shirt—is now a social norm. Although the principal aim of wearing proper clothes is to improve comfort, it certainly does not stop there. Clothes are now used to express our style and taste. One of the ways by which this is achieved is by designing and branding of T-shirts and sweatshirts. Initially made through screen printing, custom T-shirts and sweatshirt designs are now mostly done using online design tools and is the processes of altering the outlook of a particular tees or sweatshirt to suit your tastes or to send out a message. This is an activity that requires the highest level of creativity and is fun as well. You can also earn yourself some cool amount of money should you decide to sell your concept or design. You can have you designs created by a T-shirt printing company or, better still, you can design your own graphic T-shirt. Interestingly, you can even create a T-shirt from the comfort of your home.
Here are the steps to take to produce that beautifully crafted and wonderfully designed sweatshirt or closet full of trendy tees:
1. PLAN YOUR DESIGN
You will first have to think in your head what you are trying to represent in your design or what message you are trying to send. This is because the purpose of the design will ultimately determine the type of design. If your design is primarily for the purpose of advertisement or to sell an image, you may likely have to focus on logos, colors, mascot, and the style of the brand. However, if the design is purposed for personal illustration or demonstration, you may consider adding photos and images.
2. MAKE COLOR CONSIDERATIONS


Thinking about color contrast when designing a shirt is a necessary evil. A good designer should be able to imagine how certain colors will appear when they are combined. Avoid pastel colors like light pink, light blue, or yellow when working on a lighter shirt. These colors are not clearly seen from afar. However, should you opt to use any of the pastel colors; you may add an outline of a darker color to it. This will increase its visibility.
3. INCLUDE DIMENSIONS IN YOUR DESIGN
After making color considerations, you need to add dimensions to the design to prevent it from being flat or one dimensional.
4. TRY TO BALANCE YOUR DESIGN
This involves bringing together all single elements to form a unit. Its execution, however, depends on how your design is composed. The main idea here is to make the design look cohesive and properly arranged.
5. DETERMINE THE POSITION OF THE DESIGN ON THE T-SHIRT
How best would the design be placed? On the right, on the left or in the center? Some designs and images are also best as wraparound images which cover the entire surface of the shirt. A simple design in the center of the shirt is ideal for a brand or a company.
6. DO AN OVERVIEW OF THE DESIGN
This is to ensure the job is neat, cohesive, and well-arranged.
7. DRAW OUT THE DESIGN USING A COMPUTER SOFTWARE
You may also include texts in the design using a good and catchy font.
8. MAKE A PROTOTYPE
To do this, you can print the beautifully crafted design and paste it on a plain shirt by ironing.
9. PRODUCE THE SHIRTS
Before you venture into making and printing designs on T-shirts and sweatshirts, there are a few tests that you must pass and a few questions that you must be able to provide answers to. Contrary to the opinion of many, the task of designing T-shirts requires training and retraining. Not everybody is capable of doing it and this best explains why we have so many terribly designed T-shirts and sweatshirts in the market.
Here are some useful tips for you if you are keen on becoming a professional T-shirt designer:
Take your time, carry out proper research, and explore your concepts.
Be imaginative: To be a good t-shirt designer, you must have a good creative ability. You should be able to preempt what the design would look like on a shirt before it is even done.
Pay close attention to details and keep things simple: You must understand that little things matter in design. Nonetheless, you do not have to overdo things. Know that simple designs are sometimes the classiest and they send the message across quite easily.
Consider your market and target audience:  Who are those you'd like to attract with your design and what do they like? You should be able to provide answers to these questions.
You should keep your humor subtle.
Mix the colors:   This is usually the key attraction. Color blending is crucial to having a good design on your shirt.
Ensure your artwork is well prepared:  This will assist the printer in no small way and will help save time.
Source an excellent printer:  The quality of your design and how it is portrayed is ultimately determined by the quality of your printer.
Educate yourself and learn more about T-shirts and sweatshirts.
Know the latest trends.