DropMock : Future of DropMock
To say that the last week has been one of the most exciting and productive weeks I've ever had since I began working online is a bit of an understatement. I've just traveled over 6000 miles to meet my team in Manila – 6662 to be exact – in order to get a clearer picture of the future of DropMock.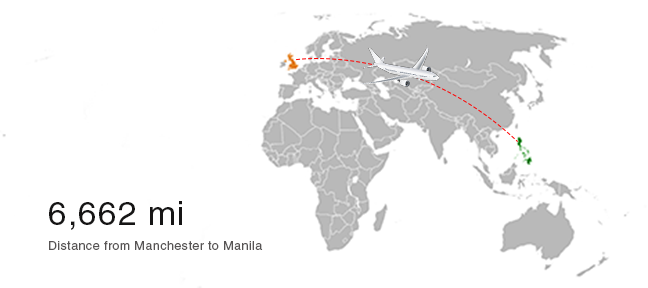 Taking DropMock to the next level
During my visit to Manila, not only did I get the chance to meet the talented individuals who've helped me to take DropMock to the next level, but I've now got a much clearer picture of exactly where I want to take it.
Meeting these people also confirmed for me that having the team altogether in one office, rather than working remotely, has been the right decision for my business. Being able to plan the next year of DropMock development is definitely so much easier in person.
Plus, having all the designers, photographers, videographers and support staff altogether in one place means that we can speed up the company growth ten times faster than we would be able to do if they were working independently.
So what came out of the DropMock Development meeting?
Well, let's just say it's mind boggling! Prepare to be amazed by what you're going to be able to do with the platform. I'm not going to share our plans just yet but  … WATCH THIS SPACE!
Guest speaker at DigiStrats Mastermind Event
In addition to meeting the team in person, I was also invited to speak at the 3-day DigiStrats Mastermind Event about how to 'create, acquire and sell 6-figure and 7-figure online ventures'. Being involved in such an event really opened my eyes to just how many people are moving into the online business market. What's more, getting to share a stage with such amazingly talented and passionate people was not just fun but a privilege.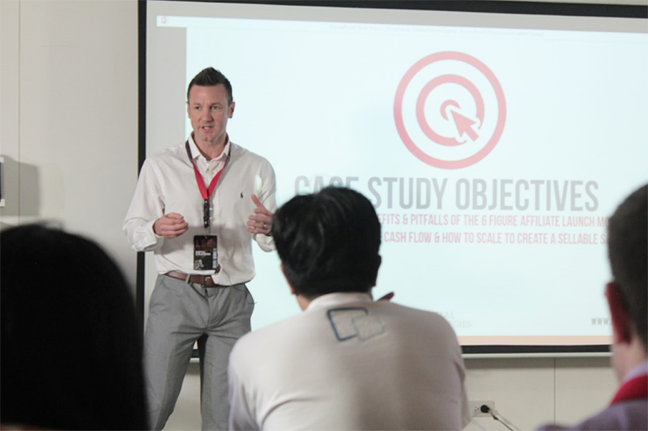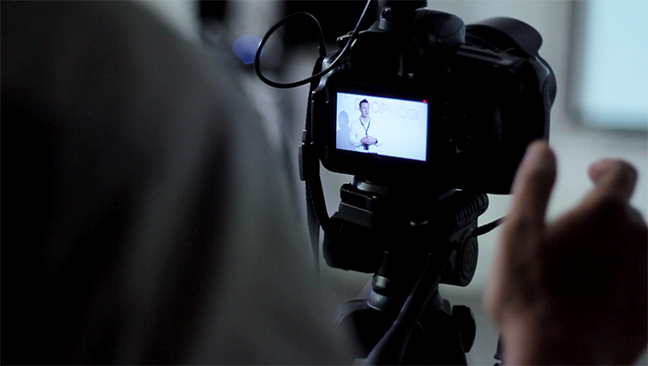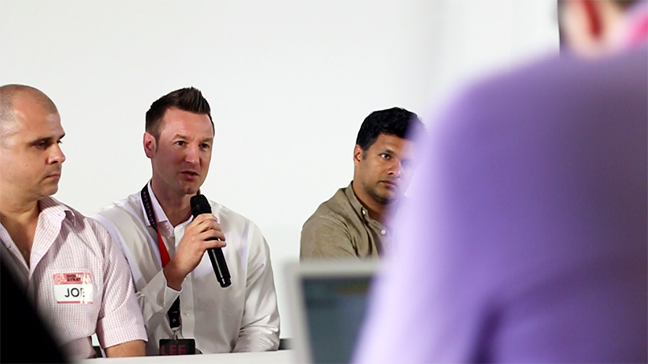 And there's more …..
My first ever DropMock Facebook Livestream
As I develop my online business I'm learning all kinds of new skills, including hosting my first-ever Facebook Livestream.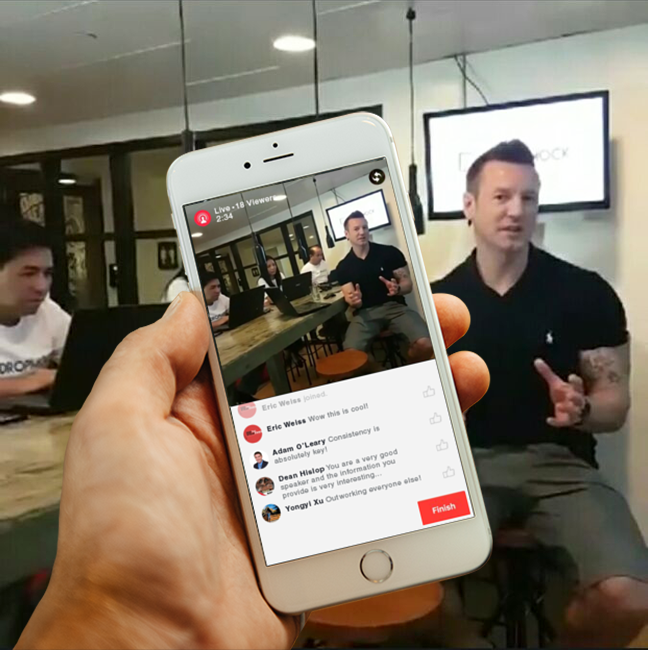 Now to say it was perfect would be a total lie …..
we had connection issues …
we lost sound …
and I had to finish the stream early when one of my team indicated I needed to wrap it immediately as there was a problem in the office that required my urgent attention.
Did all this put me off? Not at all!
There's rarely, if ever, been a time when I've done something perfectly at the first attempt, but what I do know is that I'll keep on doing what I'm doing until I get pretty damn close!
You know the old saying 'practice makes perfect' .. so watch out for more Facebook Livestreams coming your way soon.
Takeaways from my Manila trip
Looking back on my week – what were my takeaways?
While working remotely is great, nothing can make up for being in the same room with your team for collaborating and bouncing ideas off each other.
The opportunities for making a lot of money from online business ventures continue to grow, with more and more people becoming involved.
If at first you don't succeed, try and try again … and eventually I'll be able hold a perfect Facebook Livestream event.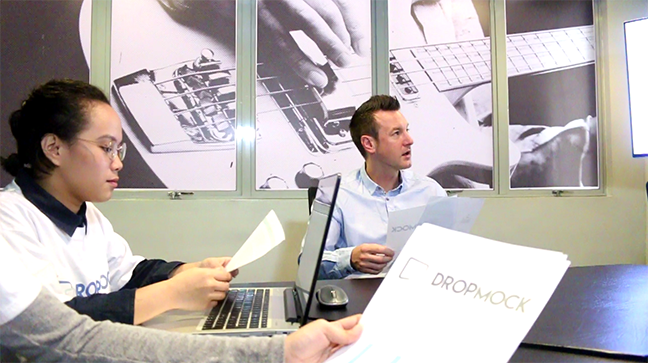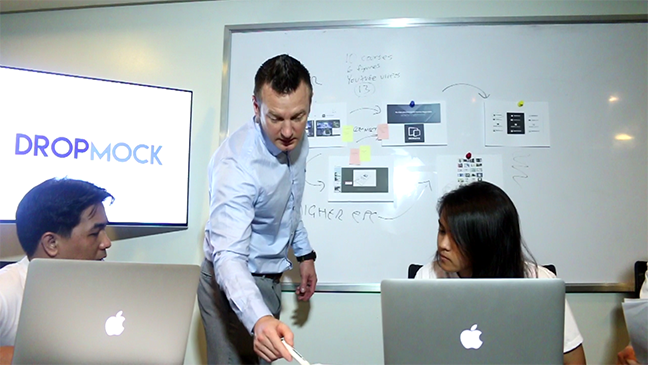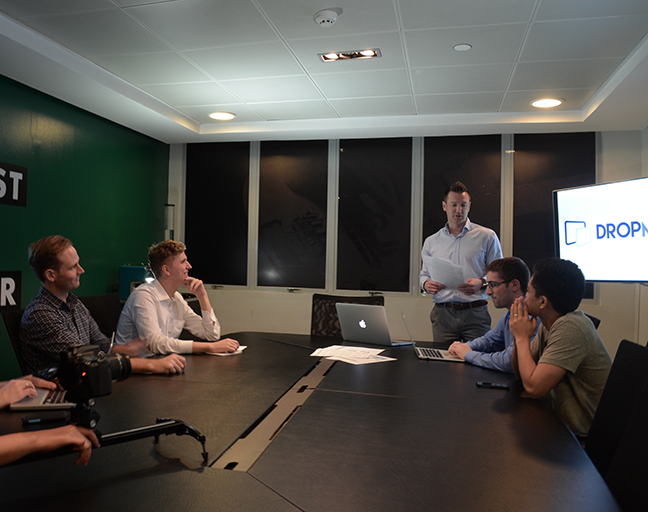 BUT – the best moment of the entire week was when I jumped on another two planes to travel the 6662 miles back home to see the Number 1 team that I do all this for …. my beautiful wife and kids!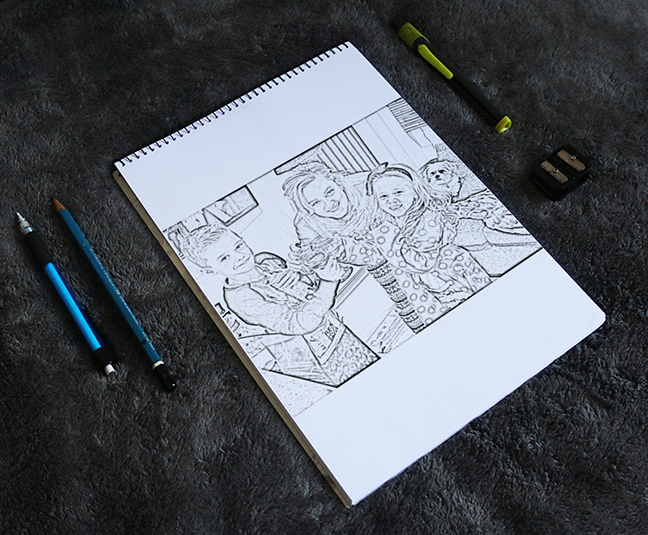 Comments
comments