DropMock: New User Interface
Time and again, we say that there is no room for mediocre design in everything that we do. The way a software looks is just as important as how it functions. What good use will one creative design program be to people who will not appreciate the software's look and user-friendliness.
So it is just right that we give utmost importance to our application's look and feel.
Over the weeks, we went through countless revisions of the color theme that we will use for the whole look of the program. But primarily, we also thought of how the navigation should be like. The user experience not only depends on the theme, but it is also greatly affected by how easy it is to walk around the software and do tasks.
This is how the new interface looks like: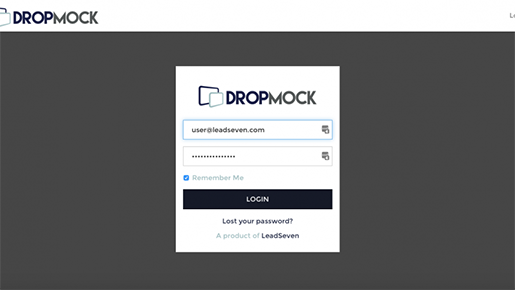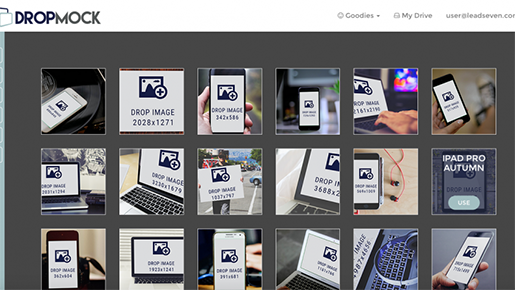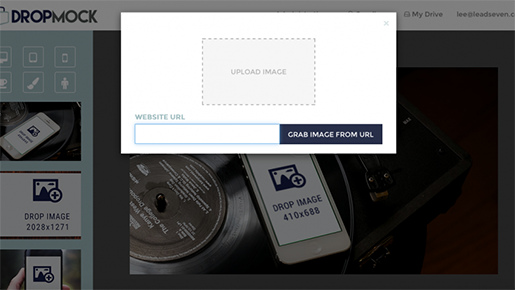 Thanks to our very talented graphics designers that understood what users really need and the comforts that they require whenever using Mockup Editor program.
Moving forward, here in our department, no work is undervalued nor ignored. Every single contribution that each members made is recognized and deemed contributory to every single progress that we make.
We wish to show you the evolution of our program interface. Have a look of these screenshots of what DropMock had looked like for a couple of weeks before we finally arrived at something we all agreed on.
Notice that there some changes in the placeholders as well. These shall contain, in essence, a description of the resolution that each mockup screen must support. Up to this point we are still making sure that each mockups are properly filled in with correct screen detail.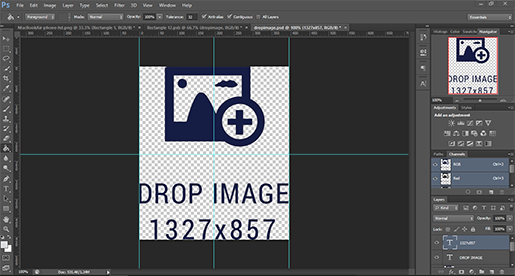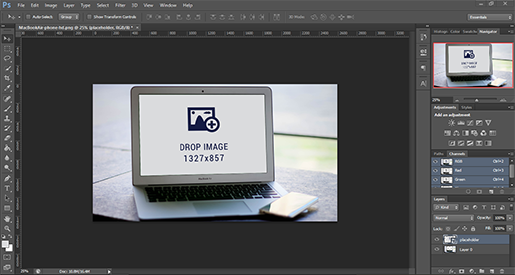 Comments
comments