DropMock – How Does It Work?
You think of your product. 

Take a photo of it. 

Use a template.

Upload.

Take your DropMock.
Product design and and as well as graphics manipulation involved is often tedious and complicated. That will not be the case for people with extensive knowledge in digital arts and particular skills in Photoshop.
With DropMock, you should be able to produce goregeous visuals showcasing your brilliant ideas and exceptional brand with a three-part process.
Select. Customize. Market.
You can select from over a hundred templates of mockups in a wide array of environment and scenes. DropMock has a vast collection of different scenarios captured in a crisp and high definition images ready to contain your own graphics or photo. Simply select the one that best suit your expression or context of your advertised brand.
Customize your image with a click and easily transform your image into an effective means of marketing by placing it on a mockup and see it turn into real-life setting. You can crop parts of your photo within the platform and expose in proper focus the d object of your advertisement.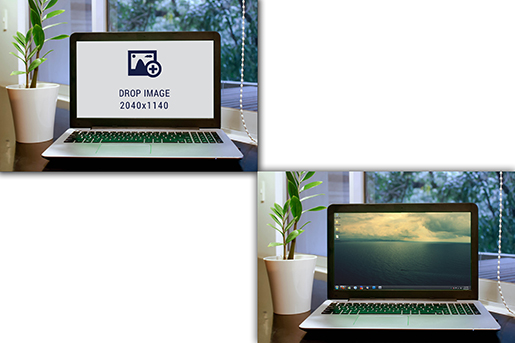 Market your product by downloading the DropMock final project and share it through your social media channels, websites, e-mails, or presentations. You can even choose either SD or HD as picture quality depending on the needs.
Comments
comments