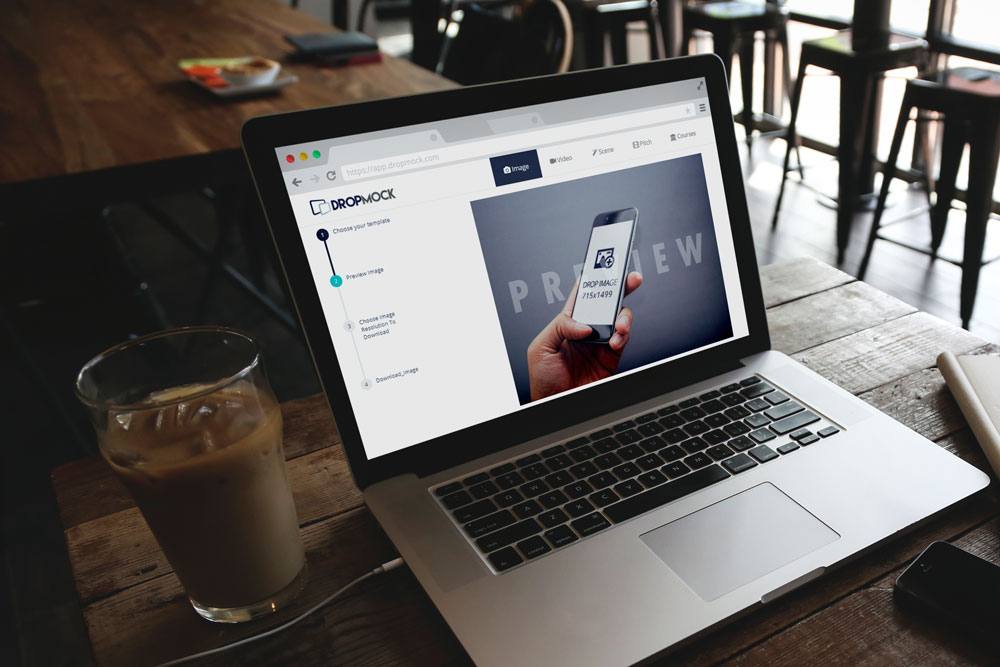 Entrepreneurs tend to have a lot of great ideas full of potential to exploit. However, most entrepreneurs don't have any technical skills, making it incredibly difficult to execute and materialize those ideas no matter how great they are.
The aforementioned reason is the best answer to this question: "Why are mockups so important?" You have to give your idea a shape, a physical representation in order to show the rest of the world what you have in mind.
Many times, a napkin, a whiteboard, or even a PowerPoint presentation can become the victim of some spontaneous ideas attacking. Nevertheless, we have to be realistic—you're not going to be able to present a drawing on a napkin or on a whiteboard to the CEO of a company you want to fund your project. Nor will you use it to attract new clients. You need something more elaborated.
That's the reason why in this article, we'll talk about the best iPad or iPhone mockup PSD apps. Thia incredible mockup download software will allow you to easily create a mockup for that idea you have in mind, in just a couple of minutes.
We offer you an online easy mockup download software scene creator program with numerous templates you can use to create mockups for iPad & iOS, Android, desktops, and much more. It's a practical tool where you'll only need to upload, edit, and embed images on a template of a cell phone, tablet, or desktop PC.
If you're looking forward to giving your clients and colleagues a glance to your new project and you don't need any interactive features, then Dropmock is the perfect option to give it a professional touch.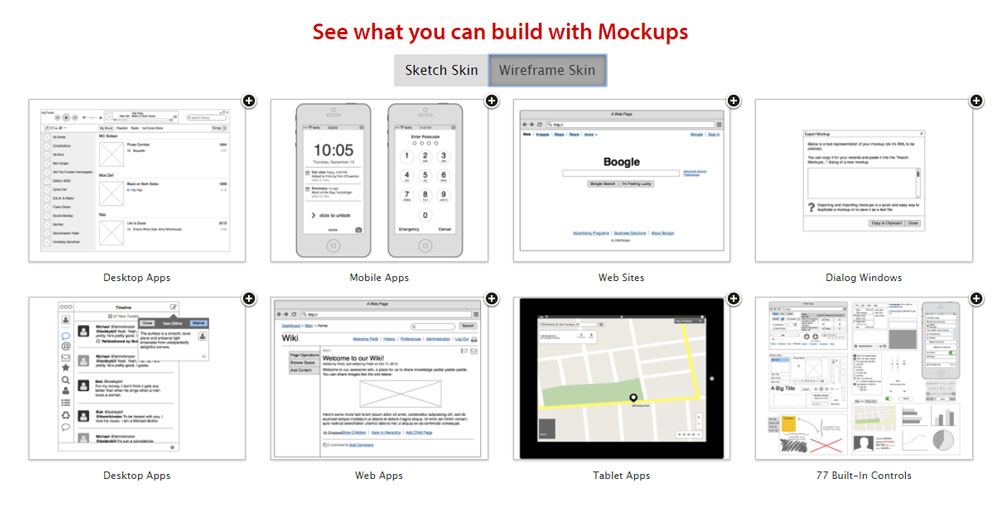 This is an excellent tool, regarded as one of the most important in the business. You can create your first wireframes and mockups here. It's easy to use and you'll have your PSD mockup done faster than you think with many great templates.  If you don't need to have any interaction with your prototype in order to show anything, then it's the perfect option.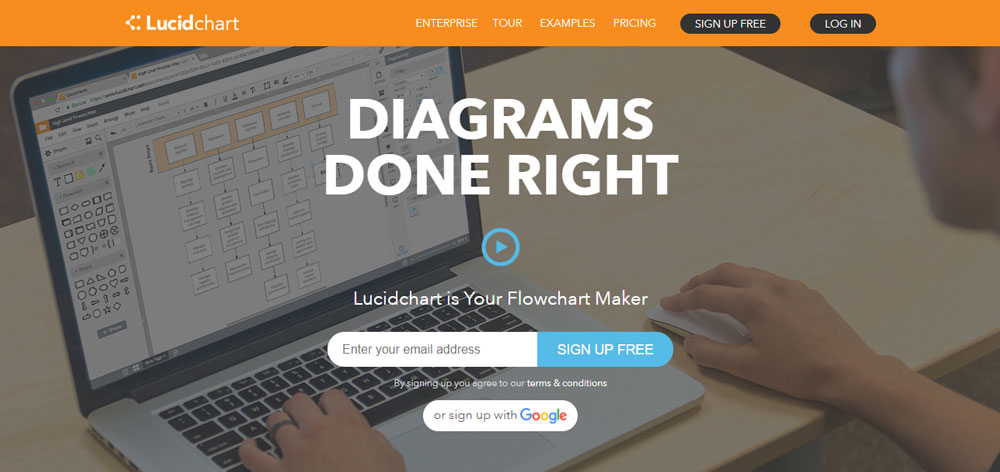 This app is very useful and it has a practical interface where you only need to drag-and-drop elements in order to create a mockup. You can easily share your projects with your colleagues. An excellent option for teamwork and fast developing.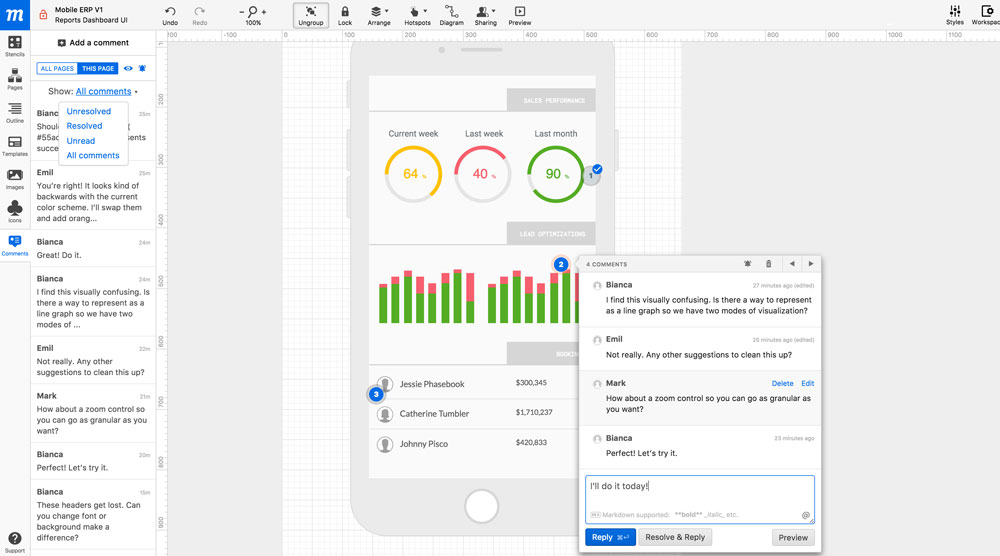 Moqups is as fast and easy to use as Balsamiq. This one was programmed in HTML5, making it very quick-responsive, even more than other apps. Nevertheless, the number of members a project can have is limited.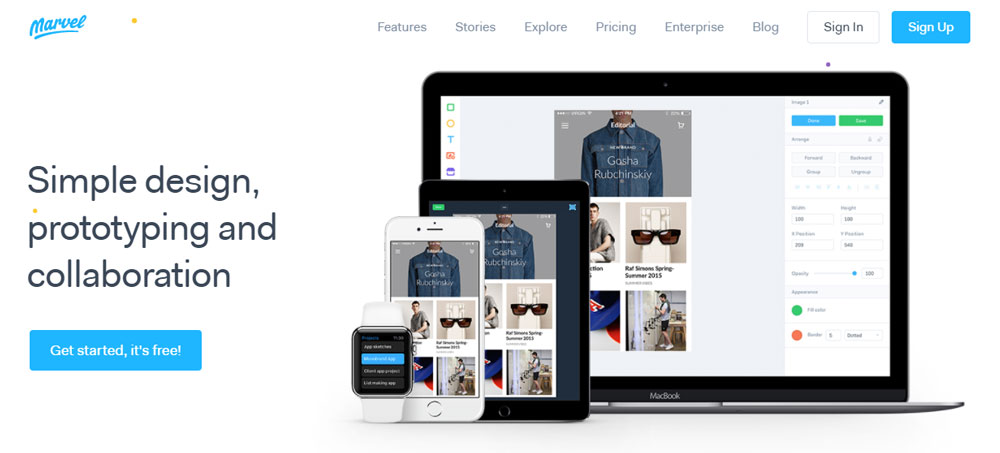 You've just bought a brand new iPhone and you love it. However, one of its best virtues is its versatility. You can access it from different platforms. You can use any of its presentations: PC, Android, iPhone mockup PSD, or the web. It synchronizes your projects via Dropbox and you can allow access to a complete team. It also allows developing prototypes in .apk format.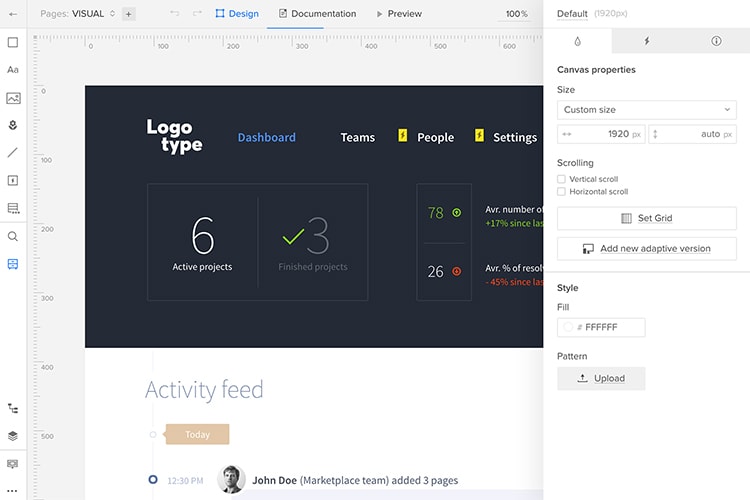 This is a high-quality tool with a wide range of options for wireframing with your brand new iPhone. One of the most relevant features this mockup app offers the market is the one that allows you to turn your sketch into a digital wireframe. It doesn't only focus on a screenshot alone, it gives you all the tools needed for you to turn that image into a digital object. It's not an inexpensive tool but it can be very useful!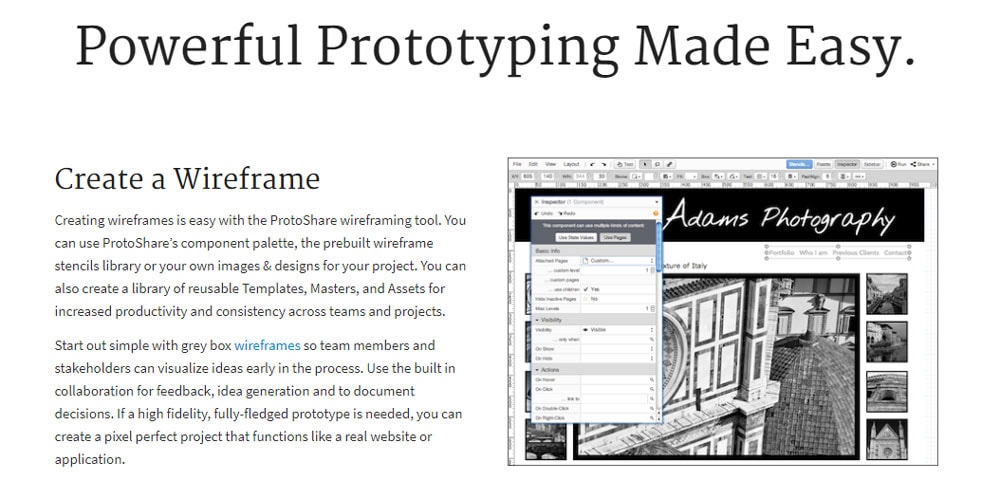 This app is regarded as one of the best—if not the best—for teamwork and group projects. It's a professional tool that allows you to discuss all your projects and its collaborators in real time.
It also has a wide range of options and tools for image editing. It has an excellent and inviting interface which synergizes the right way with entrepreneurs' characteristic intuitiveness. It's a must try in the field of iPhone 6 mockup apps!
This is a very simple and accessible tool. It's also the fastest option if what you want to do is only to turn your sketch into a mockup. You don't have to spend a lot of time suffering in front of a software in order to do this. With iPhone mockup, the only thing you have to do is to choose one of the pre-set styles and use the drag and drop elements to craft your mockup templates for iOS.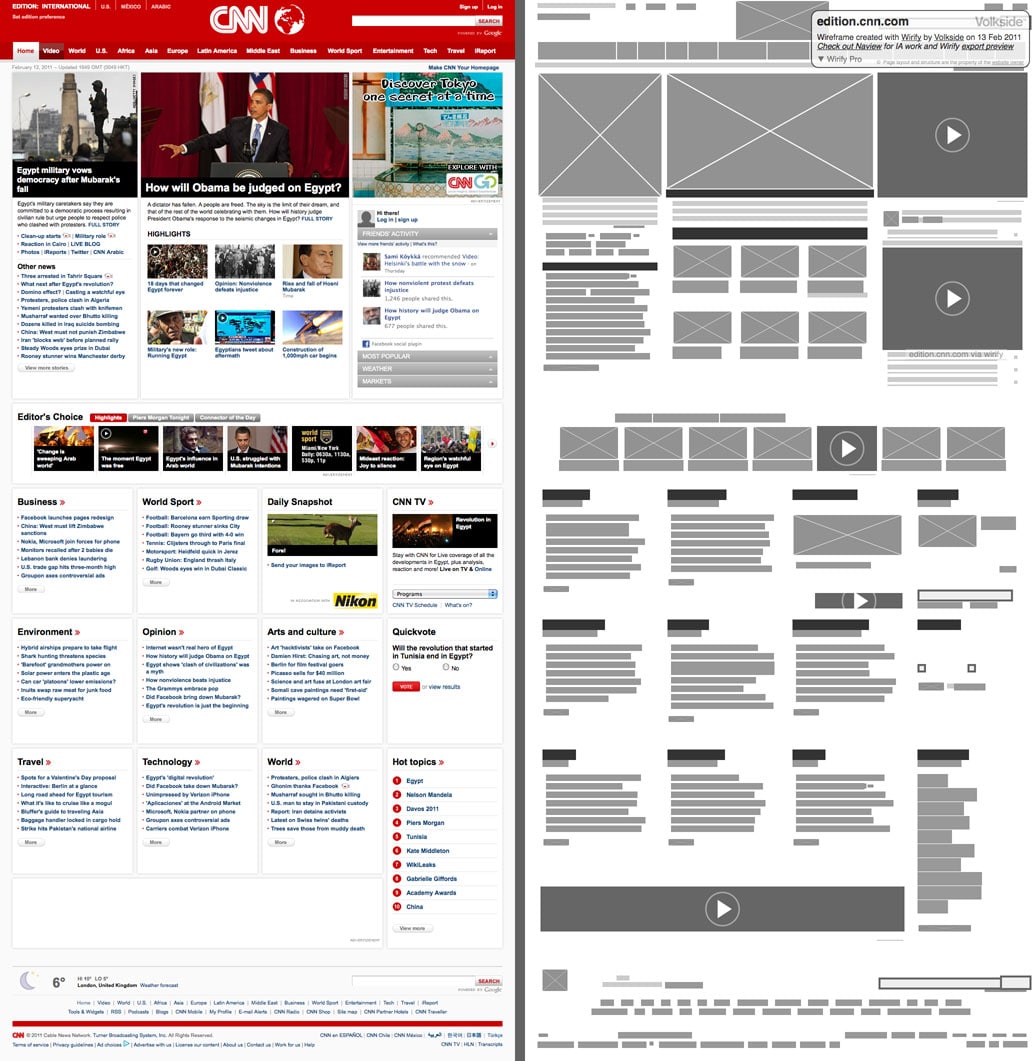 Wirifry is a revolutionary idea. It helps you use other platforms for your ideas. It bases its development options in existing websites. You can turn the script from a website you really like into the base of your new project and work around it. It's very practical and a great tool to start a project from scratch.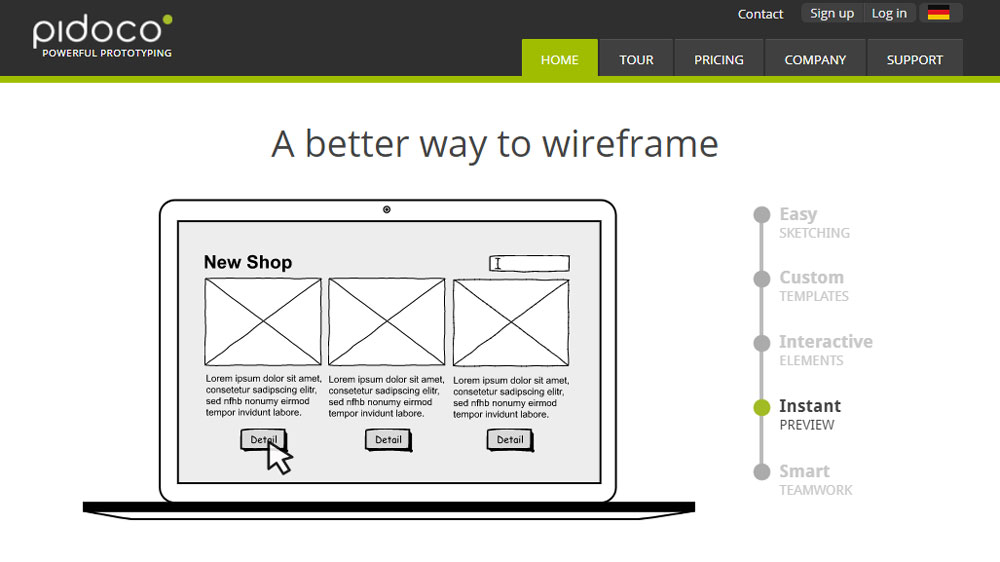 If you're looking for useful feedback in order to make your product more appealing and accessible for people then Pidoco is what you need. You can use this tool to try different prototypes and mockup templates and send a direct link to as many users as you want so they can try it too.
This is a design tool which enables you to transform static designs into clickable and interactive prototypes. You can load your static Mockups and define the areas where you want them to be interactive. It's also very useful for feedback purposes. It works like Google Docs, users only have to click the part they want to make an observation and the system will allow them to.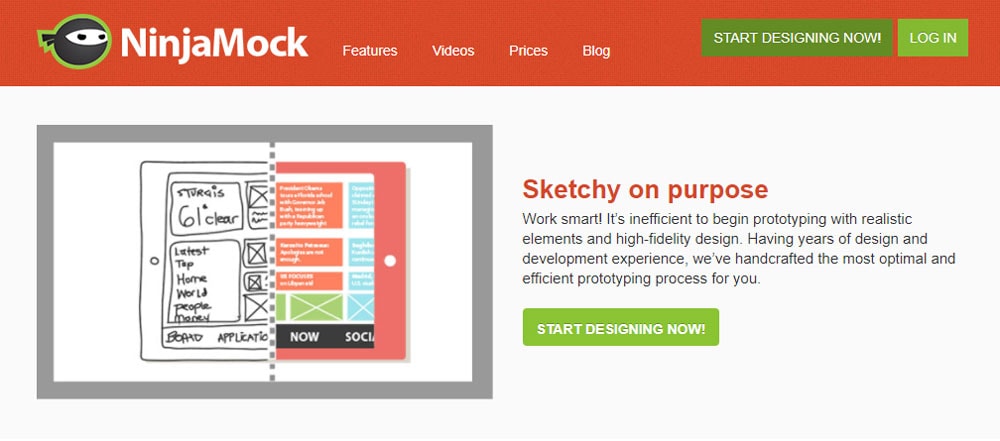 The NinjaMock service will provide you with a handful of options and tools to create wireframe designs for not only iOS but also Android, Windows, and all other browsers. You can save your projects in PDF and send them to your clients. If you give your clients or colleagues permission they'll be able to comment on your work. It's an excellent option and gives you a couple of free uses if your projects don't need it for business use.
DropMock as the Best and Most Recommended App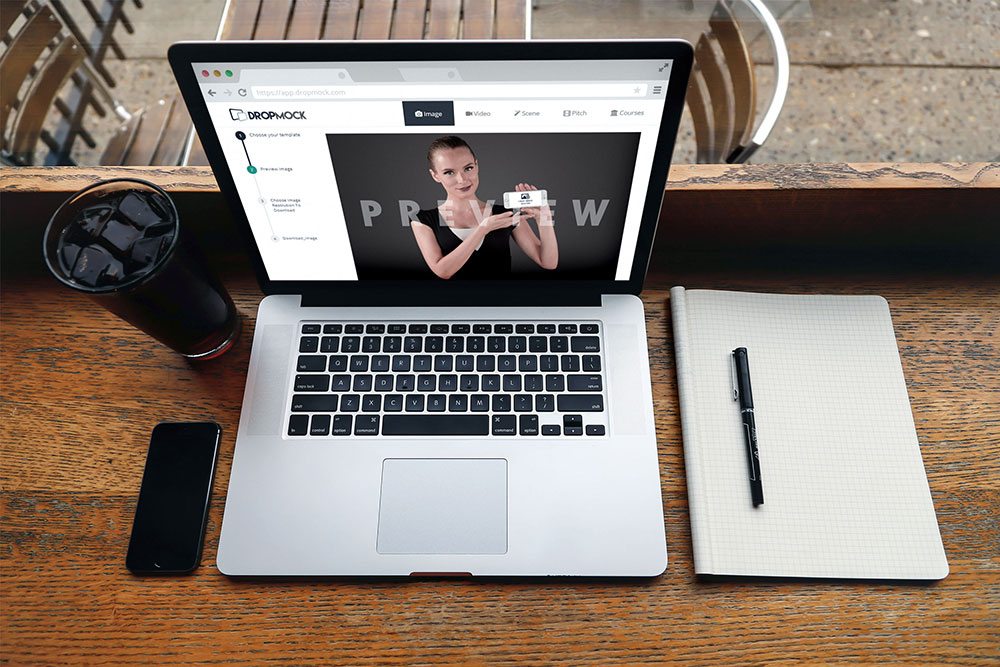 The best iPhone 6 Mockup app would have to be Dropmock. They offer an easy to use interface and have even received the Authentic Privately Designed award for the best trendsetting design and their 100% premium quality.
The team at DropMock handpicks and tests each design and is then delivered by their team of high-end designers, animators, and even conversion specialists. You will also have access to a DropCatalogue to create showcase catalogs, a DropDrive which is a design cloud storage service, and up to 2,000 downloads per month along with several other perks.
If you are ready to see everything else that DropMock has to offer, then click here for pricing so that you can see the value you are gaining and the money you will be saving when you compare dropmock.com with the other mockup retailers.
Comments
comments