DropMock – Logo Designs
There is nothing more compelling than the beauty of a product. And by beauty, we mean not only the good it does but also how it looks like on the outside.
One could argue that effectiveness is all that matters. But here at DropMock, we want to have great balance in the form and function.
DropMock needs to have a very unique image and branding. The graphics design team has to come up with something fresh and elegant. Primarily, the logo needs to represent the product with simplicity and convey what DropMock is all about.
The team had brainstormed and produced several representations.
Check out these early forms of DropMock logos and how it evolved into something that surely bears its purpose and being.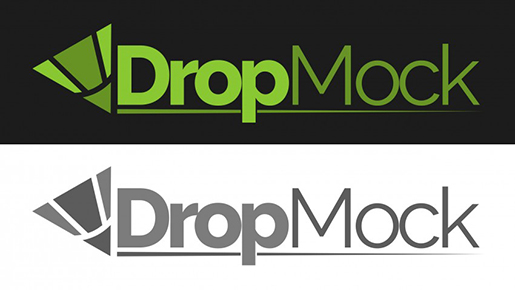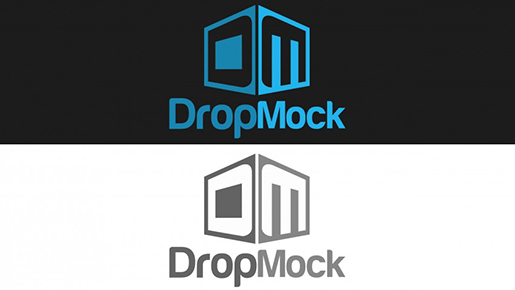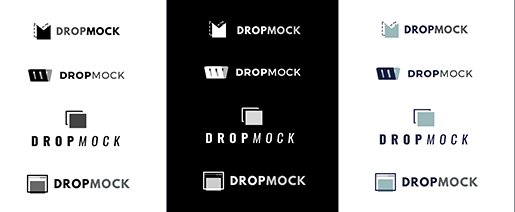 In addition to this, one of the most important projects that the graphics design team has made is the interface of the application itself.
DropMock, being a web-based platform, needs distinction. It must also command user-friendliness and aesthetic appreciation to everybody using it.
Here's a preview to what the application looks like.
Our graphics team works greatly hand in hand with the developer. It is made sure that the look and feel of the application is perfectly executed to provide the excellent user experience DropMock should provide.
Watch out for more behind the scene updates as we continue to develop DropMock.