DropMock : Mistakes To Avoid On Facebook
If you're finding it a challenge to build a Facebook fan base and engage your followers, rest assured that you're not the only one. No matter what kind of business you run, it takes time to build an active Facebook community, and encourage them to spread the word to their colleagues, family and friends. Therefore it makes sense to learn as much as you can about using Facebook as a marketing medium, including learning about the mistakes made by other users. So without further ado, here's 5 mistakes to avoid on your business Facebook page.
1. Forgetting to focus on your audience
Facebook is not a place to focus on promoting your products and services, but a place to focus on your followers and building a community. It's a place to be genuine and authentic. If your followers get the feeling that your main focus is your business and not them, pretty soon they'll abandon you. Look for ways to nurture your hard-built community, rather than simply bombard them with what you have to sell. One of the easiest ways to do this is to make your Facebook content relevant to your customers' lives.
Tips: Start a thread where followers post photos with your products. Always answer any customer questions promptly, and ask followers to give their thoughts on an aspect of your business.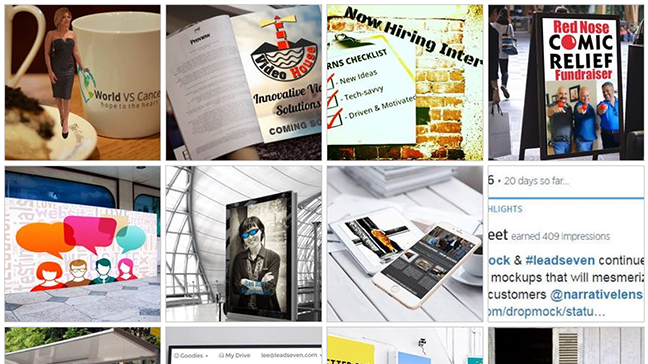 2. Not reflecting your corporate identity
Ensure that your Facebook page reflects the visions, goals and ethos of your business. Don't forget your page is part of your company, and needs to be kept in line with your brand. While it's perfectly acceptable for your page to be casual and fun, it should always remain professional too. Your customers want to know that YOU take your business seriously.
Tip: Use a header and logo that clearly identifies your brand.

3. Not being creative enough
Facebook users like to be entertained and engaged so you're missing an opportunity if you're playing 'too safe' with your content. If you're not experimenting with different kinds of posts you'll find that it's more difficult to capture the attention of your followers. They don't want to see the same kind of content each time they visit, so try mixing it up a little with a combination of photos, videos, infographics and other visuals.
Tip: Don't forget that DropMock makes it easy to create visually appealing content at the touch of a button.


4. Not investing in Facebook Ads
Many businesses shy away from paying to promote their business on Facebook. They rely solely on their business Facebook page to bring in the customers. To widen your reach, it's worth investing in Facebook Ads, as Facebook offers a powerful platform which can be used to both extend your customer base, and to target potential customers.
Tip: Ads can also be targeted to predefined demographics in order to bring in the type of customer you want.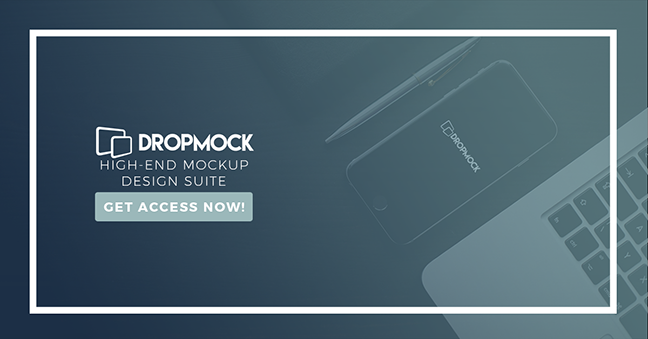 5. Not using Facebook tools
If you're relying on whatever Facebook offers for free, you're severely limiting your reach; especially as there are many third-party tools available which integrate perfectly with Facebook. Using Facebook tools can help you to attract more customers with features such as customisable quizzes and voting contests. Other tools give you the ability to schedule your posts so that you're not constantly tied to updating your page.
Tip: Try Facebook tools such as HootSuite, which enables you to manage more than one page and schedule your posts. If you want to add quizzes and contests, AgoraPulse is easy to use.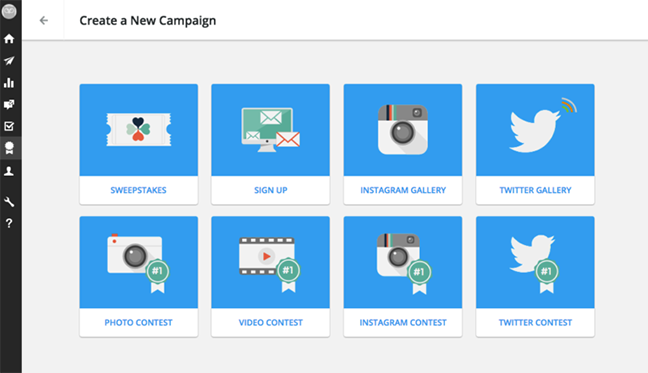 And finally, to make your business Facebook successful you need to learn all you can about building communities, engaging with your followers and keeping them in the fold. Only then will you be able to reap the benefits of having a business Facebook page.