DropMock : Website Design Trends
Here we are, fast approaching the end of the first half of the year. The UK's referendum's of EU membership has happened and the nation have voted. But whether you're in the remain or leave camp, we're not here to discuss the outcome of the referendum, or how it's likely to affect our future. We're here to look at how websites are changing and how web design trends will change as 2016 progresses.
One thing is for sure, website design is a constantly evolving and dynamic thing. Web designers are always looking for ways to improve the look, the usability and the functionality of websites through the use of new and emerging technologies. Who can remember the loud, flashing sites of yesteryear or the basic pages filled with text of the early websites? Website design has changed, with technology being one of the key drivers in helping it to move forward.

So which web design trends are heading up the list?
We're already seeing several new web design trends, with the majority of web designers looking to follow best practices for both UX, and for mobile platforms. User experience is probably the number one focus of designers, so it's more important than ever to create content that's not just responsive and accessible, but that's really simple to use. The aim is to enhance the user satisfaction, and to streamline and perfect the user experience.
So how do we do this?
Create compelling hero images
One of the main ways to capture the attention of your users is with a striking image. Combine a cleverly constructed HD image with a compelling call to action and you have a memorable and convincing way to increase conversions. Let's face it, we're all visual creatures. Vision is our strongest human sense, so putting an HD hero image on your website is one of the best ways to grab attention.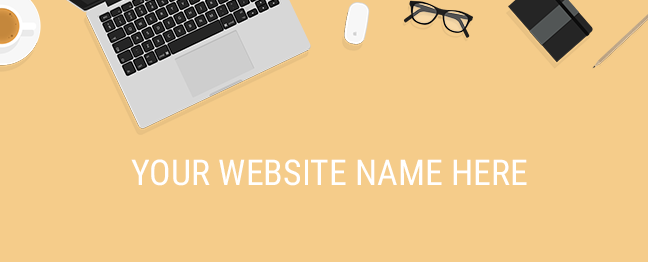 While adding HD images may have proved problematic in the past, advances in bandwidth and data compression mean that load times won't be affected, while you get your message across.
Oh, and if you're wondering what a hero image is? It's a large banner image which is displayed on your web page, usually to the front and centre of your page. It's usually the first visual encountered by your visitors and, as such, aims to present an overview of your site's most important and relevant content.
More imagery, less text
Images are taking over as providers of instant information. Therefore the inclusion of more and better quality images is one of the key web design trends of the moment. This means that we're likely to see far more image-rich content on the homepage, with more text-rich content on the sub-pages. Apps and platforms that enable you to create professional looking but personalized images will come into their own here; especially if you're not an expert in graphic design.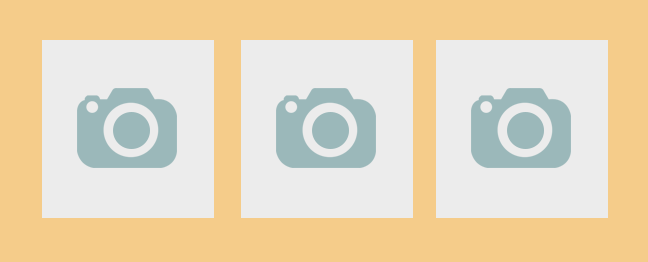 Material design
There's no longer a need to be limited to flat designs for your website. One of the latest web design trends, is to make use of Google's Material design. This allows you to include built-in animations and graphical elements with the big advantage of looking the same across all platforms.
Of course, flat design will continue to remain popular, particularly as it scales well and is easy to read on mobile devices.
However the challenge for web designers and design agencies is to find designs that incorporate a balance of the two, in order to create modern looking, responsive and functional websites.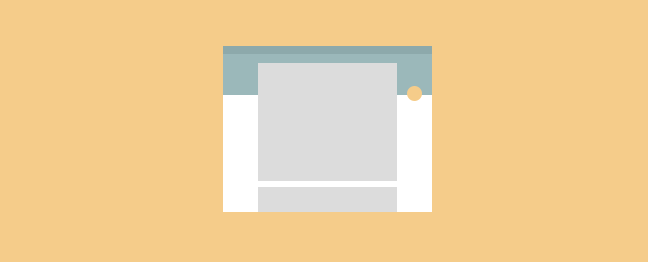 Typography
Have you noticed how important typography is becoming? This year, one of the most important web design trends is the many examples of improved typography which not only stands out more, but which is becoming more colorful. In particular serifs and hand-writing fonts are becoming increasingly popular. One of the main reasons for this is that serifs improve legibility, while handwriting fonts are seen to be far more personal.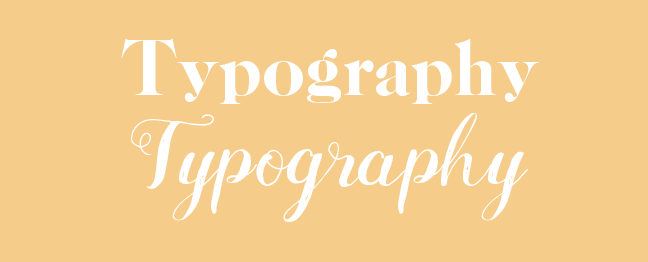 Mobile UX
This year it's all about increasing the user experience and that's why designers are working to improve navigation, forms, images and mobile-specific features. Their aim is reduce the time it takes for a page to load, together with server load, to give a better user experience when you access the internet via a mobile device.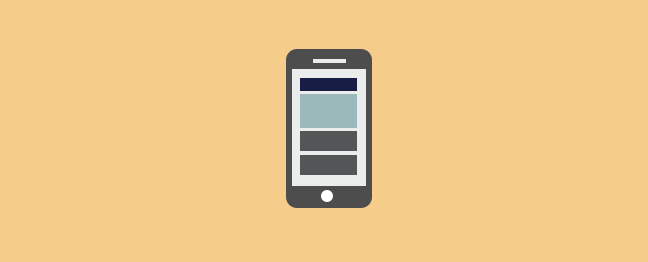 Mobile layouts
We're also finding that mobile layouts are continuing to adopt more minimalist themes in order to keep content visible on the mobile screen. Developers are also working on developing slideshows, images, buttons and menus that will not only look good on the small screen but which load much more quickly.
Tiles replaced by cards
While the popularity of Pinterest has helped to make tile-based web designs popular, more and more websites are now incorporating cards. These not only add functionality and interactivity, but the place the main focus on imagery, and offer a simple and straightforward way to view the site's content.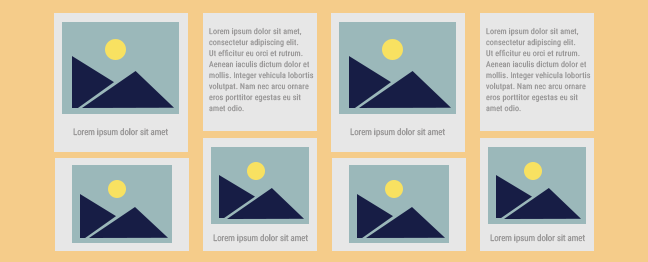 Less focus on ads and more focus on great content
The days of being inundated with ad after ad when you land on a homepage are in decline. New web designs are more image based, so expect a much more striking landing page, with good visuals, less text and much more visual appeal.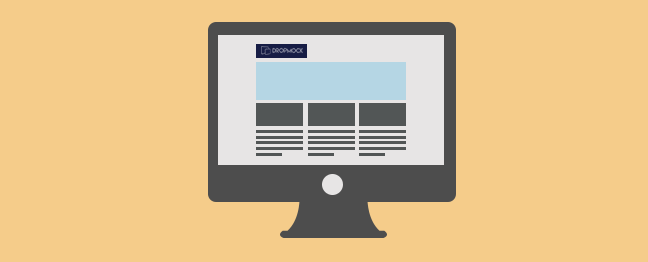 As you can see from these website design trends, images and graphics are going to be a key part of website design, so it makes sense to find ways to incorporate professional looking images into your site. If you'd like to find out more about how DropMock can help you to create stunning images, get in touch with us now.