DropMock : Tips for Using LinkedIn
You've hundreds of friends on Facebook. You're constantly posting on Pinterest. You've mastered the art of creating scintillating 140-character tweets. And yet, you've not yet delved into the world of LinkedIn.
For many people, LinkedIn is a bit of a mystery. You've heard about it. You may even have set up a profile, and yet you still don't really know the benefits of using it. However, did you know that there's over 19 million LinkedIn users in the UK, an increase of 9 million in two years, and over 300 registered users worldwide? Quite a staggering statistic isn't it? The truth is, if you can create a good LinkedIn profile, you open yourself up to all kinds of career and business opportunities.
While there's no doubt that LinkedIn is an excellent medium for networking and keeping in touch with current and former business colleagues, it's also a great way to engage with the business community as whole, and to promote your business. With that in mind, here's our top 5 tips for using LinkedIn.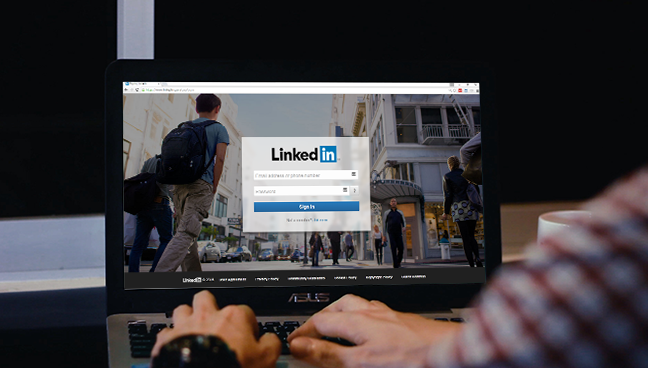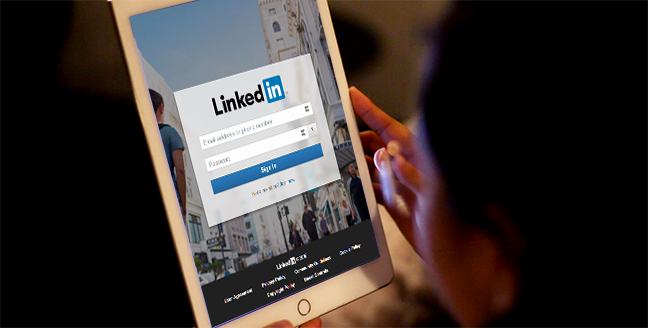 1. Create a findable and visually appealing LinkedIn profile
The first thing others see will be your profile, so it makes sense to make it as interesting and as visually appealing as possible. You'll need a professional-looking headshot, plus a succinct and compelling headline. Your headline should include keywords for your industry and should be as creative and readable as you can make it.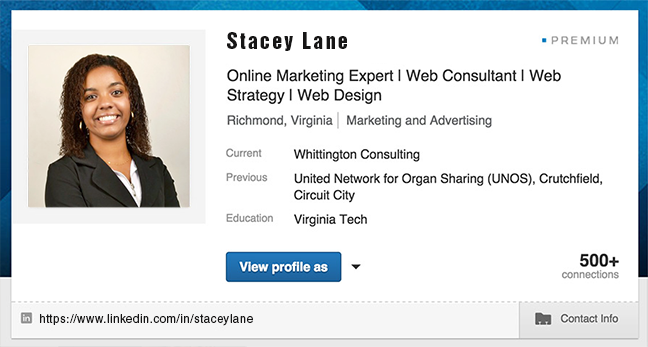 2. Showcase the things that don't fit naturally into your CV or resume
Rather than just add job titles, take the time to complete all the description areas. Here you'll have the opportunity to list any contract work, upload examples of your work, and list any other skills that you feel would be relevant. Consider adding clips from YouTube videos you may have made, Wikipedia pages you've created, or images and graphics to show your skills. Using DropMock can help you to create exciting visuals which can tell your story at a glance.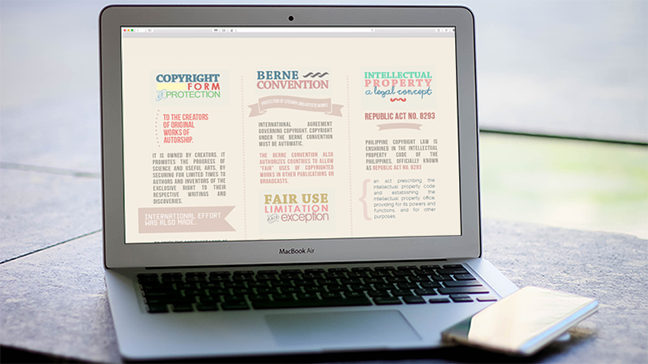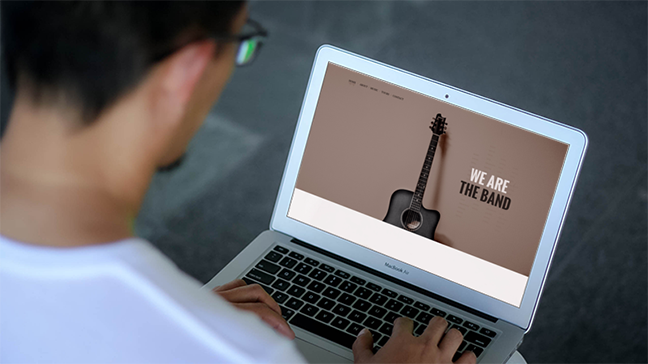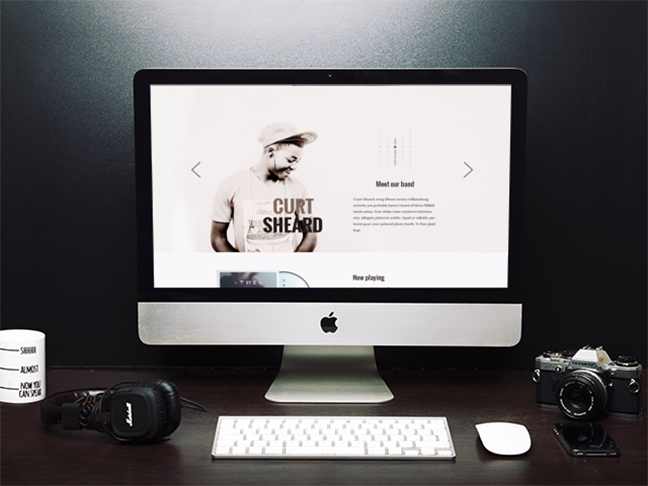 3. Profile complete? It's time to connect with others
Connecting with your existing professional and personal contacts should be your first priority. Once you've established your basic network, it's time to start connecting with others. Whenever you meet a new person, and you'd like to stay in touch, send them a LinkedIn request.
You'll also find that you'll receive invitations from people you don't know, so check out their profile to see if a connection with them would be beneficial. Try to avoid connecting with anyone and everyone, and put some thought into your LinkedIn requests, rather than just sending generic messages. And don't forget, that others have their own ways of using the site. Generally speaking, the more connections a person has, the more open they're likely to be to LinkedIn requests.
4. Do a bit of detective work
Once you've built up a network it's time to do a little detective work. However, this only usually works once you've got an established set of good connections. 'Snooping' gives you the opportunity to find out more about other companies or people by approaching members of your network for their opinions, insights into company culture and vacant positions. You can even ask them to make introductions to other LinkedIn members on your behalf.
LinkedIn is a great medium for letting others know that you're hiring or looking for expertise in a particular area. What's more, if you're looking to hire an applicant and someone in your network already knows them, you can do a bit of investigation to find out more about them.
Just remember that, unlike Facebook or Twitter, LinkedIn users tend not to check their account on a daily basis, so if you have another way to contact them, it will help you to speed up your request.
5. Keep active
To get the most out of LinkedIn, don't just log in when you want something specific. It's far better to remain active on a regular basis. Keep your profile up-to-date, share links and always let people know when you've achieved something in the business world or have something new to offer.
For more information on how to use LinkedIn to your best advantage, the LinkedIn blog is a valuable resource.