DropMock – Phone Mockup Generator Software
DropMock is an Online Mockup Scene creator program,which you can use to create phone mockups, office scene mockups, desktop mockups and much more. The DropMock software is an ideal Phone Mockup Generator, which allows users to easily upload, edit and embed images on to an image of a mobile phone, tablet and/or desktop.
The DropMock image mockup software makes it easy for you to showcase your product without being a professional photographer or graphic artist by offering you well-thought-out templates of our gorgeous mockups e.g mobile phone mockups, office scene mockups, desktop mockups and more.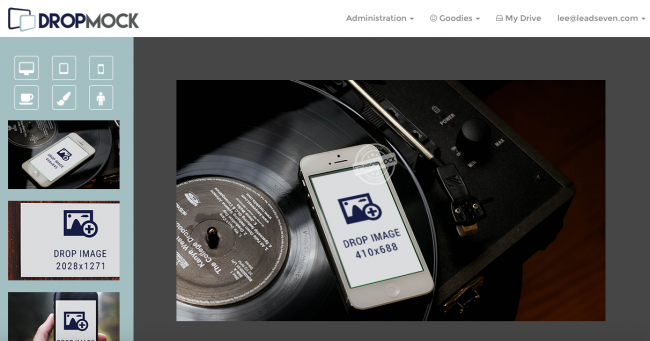 The DropMock mockup phone generator templates and tools can be used by anyone and it does not require any Photoshop, photography and/or graphical skills. The DropMock mock-up creator tool does all the hard work for you.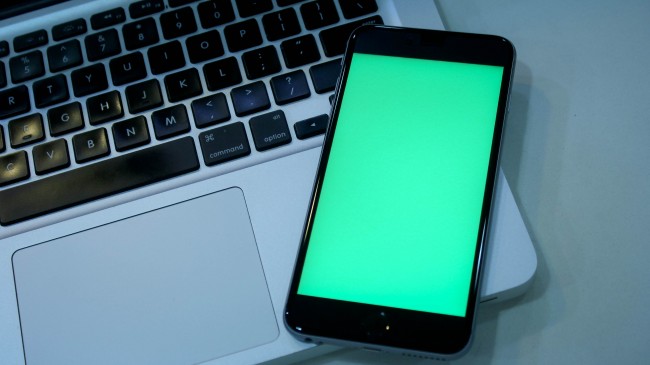 The fun doesn't stop there, DropMock is packed full of additional features including an easy to use Image Editor, Video Mockups and Showcase/Sharing software.  Signup to DropMock today and unlock the graphical skills you never thought you had.
For more information about the DropMock software or to use the Phone Mockup Generator tool, signup today.