DropMock : Focusing for Success in Business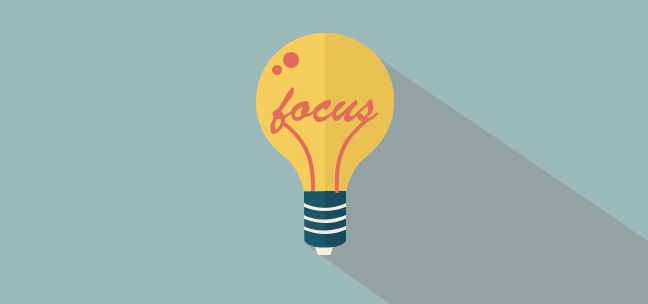 If there's one major thing that I've learned while creating DropMock, it's that if you want to achieve success in business, you have to FOCUS.
Focusing 100% on a product, strategy or achievement is the BEST way to achieve the success you desire. However, it can also be the hardest thing to do. To help you to achieve this focus, I've put together my top 5 reasons for why having a single focus can be so hard, and how you can go about achieving this focus.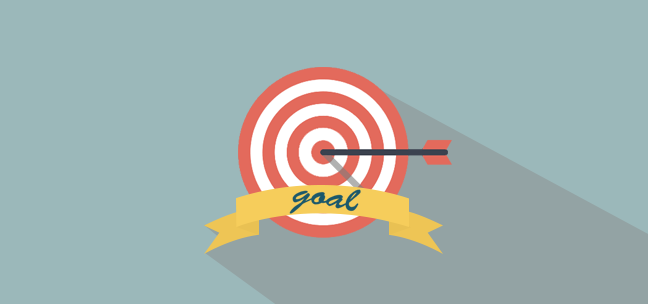 When it gets tough, you can't give up
When it gets tough (and there's no doubt that it will), you can't simply throw in the towel and admit defeat. From my experience, if you're going to commit to being successful in one particular thing (and I mean fully commit), then at some point it is going to go horribly wrong.
At the point where it does go wrong, if you're not 100% committed to seeing the idea through and achieving success, you'll more than likely give up, lick your wounds and move onto the next big idea or project. You may even decide to put your hand in your pocket, buy something else and hope to achieve success with that.
DO YOU REALLY WANT TO KEEP DOING THAT?
This is one of the hardest lessons you have to master if you want success in business. You need to commit and tell yourself that no matter what, you're going to stay the distance. NO MATTER WHAT!
Tip:
Make a list of the reasons why you want to accomplish a particular goal. Maybe even put a picture of your goal next to your workstation, and every time you reach the point of capitulation, take a short break and then come back and focus on the reason WHY you are doing what you're doing.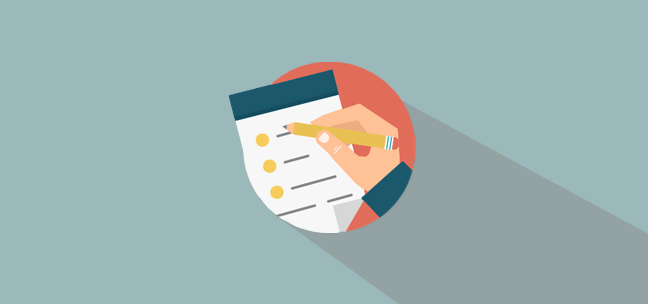 You need to set out a plan of exactly what you want and how you will achieve it
I want to be rich …..
I want to be successful ….
I want a bigger house ….
I want to provide a better way of life for my family ……
Ok, these are all admirable and amazing goals, BUT … how are you going to achieve them?
Have you ever actually sat down and taken the time to plan out exactly how you will achieve your goal?
Let me tell you now, NOBODY is going to do it for you.
Without a clear plan for achieving your goals, how will you know if you're making progress? If you don't have a plan, how do you know if you're heading in the right direction? If you don't have a plan, how do you know that you've actually achieved what you set out to do?
If you're really serious about achieving your goal, you MUST make a plan.
There's no time like the present, so turn off all the distractions, block out all the noise and start planning your future. It doesn't have to be pretty – there's no need to use fancy computer programs or apps if you don't want to, simply grab a pen and paper and start writing.
Tip:
Having a goal or dream is the easy part – we all have them. But the people who have achieved their goals have done so by having a plan. Knowing HOW to get what you want, is the part of the puzzle that most people miss out – and that's why they fail to achieve their goal.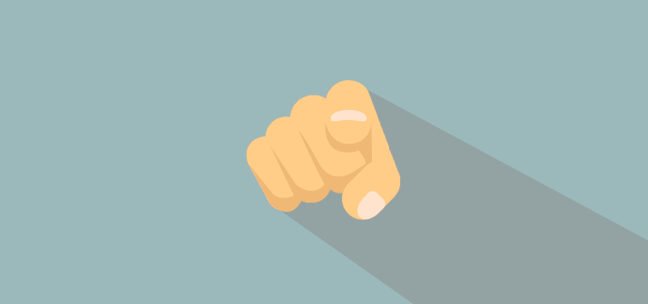 So now you have a plan – what comes next?
There's a great saying that's been assigned to former United States President, Harry S. Truman "Imperfect action is better than perfect inaction" – and it's true! However the real lesson here is that NOBODY is perfect at anything when they first try it.
The only way you're going to get better and take your first step to achieving your goal is to actually start. Don't let fear get in your way and stop you from achieving the success in business you desire.
Whether you're going to launch your own product, set up your own business, or master SEO, you need to take those first steps and actually start doing the things that will make this happen.
You can read all the books in the world, watch 1,000 video tutorials, or pay for high-end coaching but unless you implement what you have learned – all you're doing is wasting your time and your money.
Tip:
I'm going to tell you who is the BEST coach on the planet.
Now listen carefully because it's probably the last person you expect.
The best coach on the planet is …..
YOU!
Think about it … you teach yourself new things every single day. You've been teaching yourself how to do things since the day you were born. There is no substitute in the world for EXPERIENCE.
To gain experience you simply have to start and eventually, over time, what was initially a difficult task will soon become second nature. After all, you weren't born being able to walk and talk were you?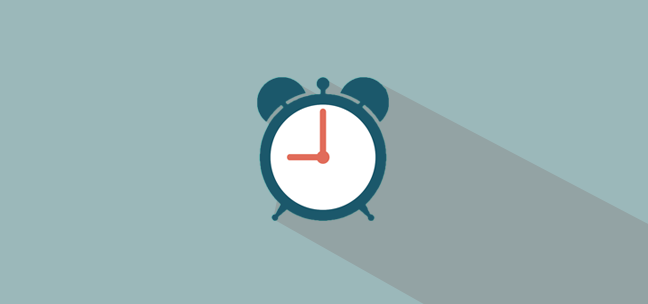 You need to take accountability for your actions
People aren't born with a sense of personal accountability. It's something that we learn as we go through life. Of course, some of us are better at it than others, BUT if you want to succeed in turning your goals and dreams into reality, you have to take accountability for your actions.
How do you do this?
You MUST take ownership of what happens as a result of the choices and actions that you take. Stop blaming others or making excuses when something goes wrong. When something goes wrong, simply accept that it has, and then find ways to make it right, and to stop it from happening again.
And put an end to procrastination. We're all guilty of it. Procrastination is the easiest way to avoid responsibility.  But this "why do today what I can put off until tomorrow?" attitude is totally the wrong kind of attitude to have, if you want to achieve success in business.
Tip:
Ensure that any task you start has a clearly defined completion time attached to it. Time management is key.  To help me to do this I use Asana https://asana.com/ and assign a 'time stamp' to all tasks for myself and my team, which must be adhered to.
You'll be able to manage your time better if you get into the habit of keeping to a strict schedule. Make your targets achievable, but don't give yourself weeks to do something if it can be done in a few days. Stay focused on your goal.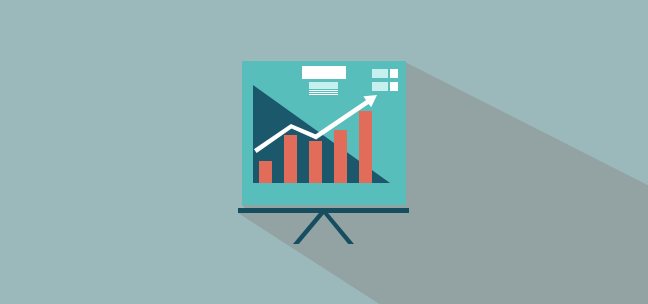 Be aware that success won't happen overnight
We've all heard stories where success seems to have come overnight.  Let me tell you that behind every success story, there is a lot of hard work. But more than that … not only is it going to be hard work, it's not going to happen overnight.
Are you mentally prepared for that? Ask yourself the following questions.
Are you prepared to work consistently on one goal or project. Are you willing to forego your daily fix of brand new shiny objects or constant input from social media, or whatever else it is that distracts you away from your goal?
Are you prepared to put in hours of work, with very little or even no reward at all, while you build your business and work towards your goal?
Are you ready to make sacrifices to achieve your goals?
As with anything in life, there are NO guarantees. However, if you answered YES to all of the above questions, and you're willing, no determined, to stick to your chosen path and succeed no matter what, then you're already way ahead of 95% of the population.
And that is the secret to success in business.