DropMock – What Is DropMock?
DropMock is a program which you can use to promote your brand through a wide variety of mockups of iPhones, Macbook Pro, T-Shirts and mugs to name a few. All these were shot in visually attractive setups like offices, urban scapes, coffee shops and others.
Our exceptionally crafted software makes it easy for you to showcase your product without being a professional photographer or graphic artist by offering you well-thought-out templates of our gorgeous mockups.
Chroma keying or otherwise known as green screening  is nothing new. Photo and video production firms had long perfected the process of compositing two images such that a background of one image is replaced with another picture. This is no different from a news anchor with a dynamic background overlay where headlines and footages play simultaneously in one video stream.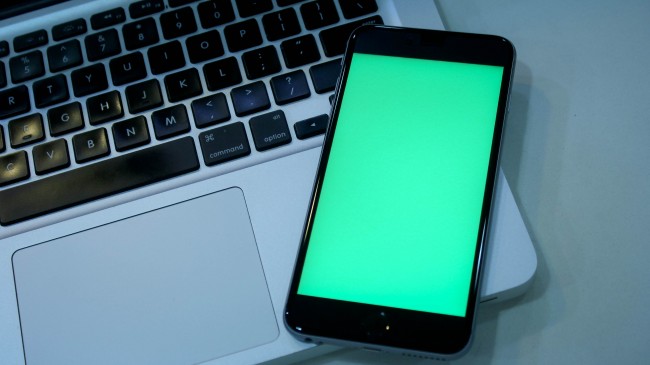 However, the process alongside the programs or software used isn't readily convenient for everyone. In this age of information where multimedia is favored and a growing demand to its integration in various aspects of the online community is a must, it becomes a pressing matter to make such production accessibly easy and effective in a timely manner.
This is the foothold of DropMock. We have developed a software to eliminate the strenuous effort needed in creating professional statements and advertisement through such process. We are to introduce a seamless process for everyone through an online platform with a straightforward process.
DropMock shall have a vast collection of professionally shot scenarios where a user could choose from and use to pair with their own photos or image.This could be a print on a mug set in a coffee shop ambiance or but not limited to various devices like iPhone showcasing a product in Instagram or any image content uploaded by the user.
Other mockup devices include Laptops, PC's, iPads, iPhones, mobiles, t-shirts and more. This is a growing library of items from our curating professional photographers and image editors.
As the Online Mockup Scene Creator software comes near to its launch.We are excited to deliver this software to cater to your exceptional marketing experience.
Comments
comments